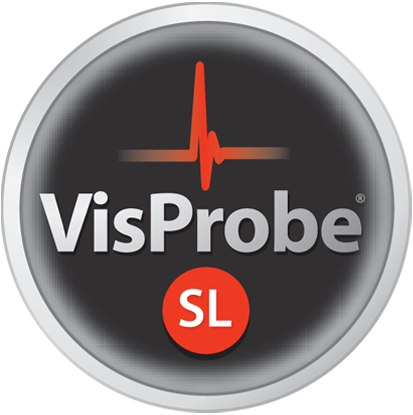 Learn more about available test types on the VisProbeSL product page.
Through VisProbeSL, you can create test profiles, control the test process, follow their results on the graph in real-time, and create reports in a text format. Based on customer reports, you can fully learn the interface and main functions of the software in less than a day.
The minimal system requirements for VisProbeSL are:
Operation system: Windows 7 (SP1) or later with 32bit or 64bit.
Processor: Core 2 Duo 2.4GHZ or Athlon x2 2.7GHZ.
System Memory: 4GB RAM.
Graphics card: discrete video adapter with OpenGL 2.1 support or higher.
Display: minimum screen resolution 1600x900.
Storage: 20 GB Hard drive free space. It mainly depends on the amount of test data saved.
Ethernet adapter: speed 100Mbps or higher.